Quick Shirt Folder
Cleans up the clutter in your closets and drawers. Fold practically anything in no time at all T-shirts, short- and long-sleeve shirts, collared shirts, pants and more. You can fold items to a uniform size in less than five seconds. This amazing system makes clothes flatter and neater, giving you…
With Quick Shirt Folder you can fold your t-shirts , Shirts in 4 seconds. If you are one who is uncomfortable in folding clothes this product is for you. Its lightweight and easy to use , even you can ask your kids to get it done. A useful product for home and business.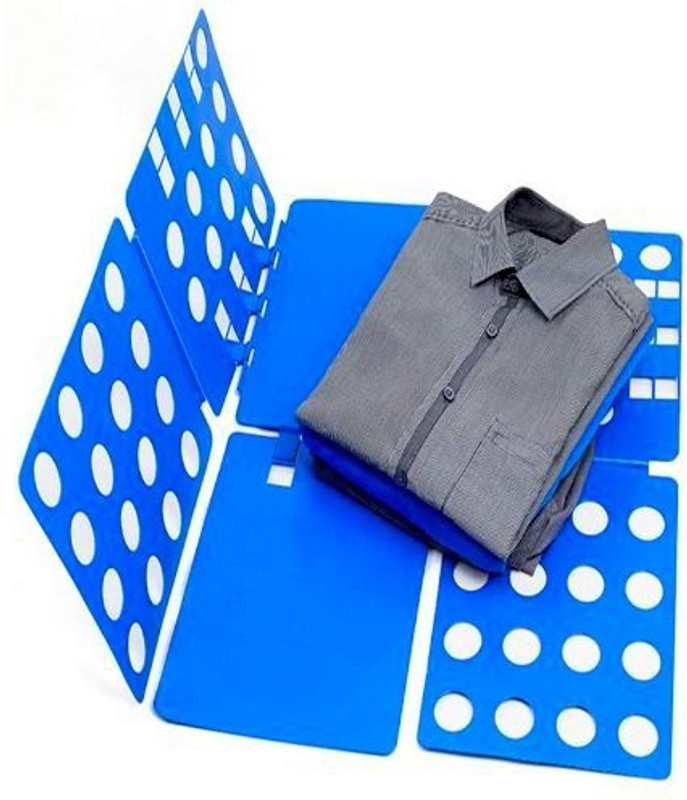 -50%
Last update was on: 4th May 2022 12:45 am
Cleans up the clutter in your closets and drawers. Fold practically anything in no time at all T-shirts, short- and long-sleeve shirts, collared shirts, pants and more. You can fold items to a uniform size in less than five seconds. This amazing system makes clothes flatter and neater, giving you...